After 2 weeks of being a member of
post crossing
(post card exchange), I just received my first post card. But this was came from a swap and not a surprise sender, this is one of the option you can get in post crossing where if you allow a swap or exchange a post card to another person who interested in.
By the way here's my first post card. Thanks to Mr. A.P. from Texas USA.
It's nice to know that he's also a Filipino who's living in Texas, USA. Thanks Bro!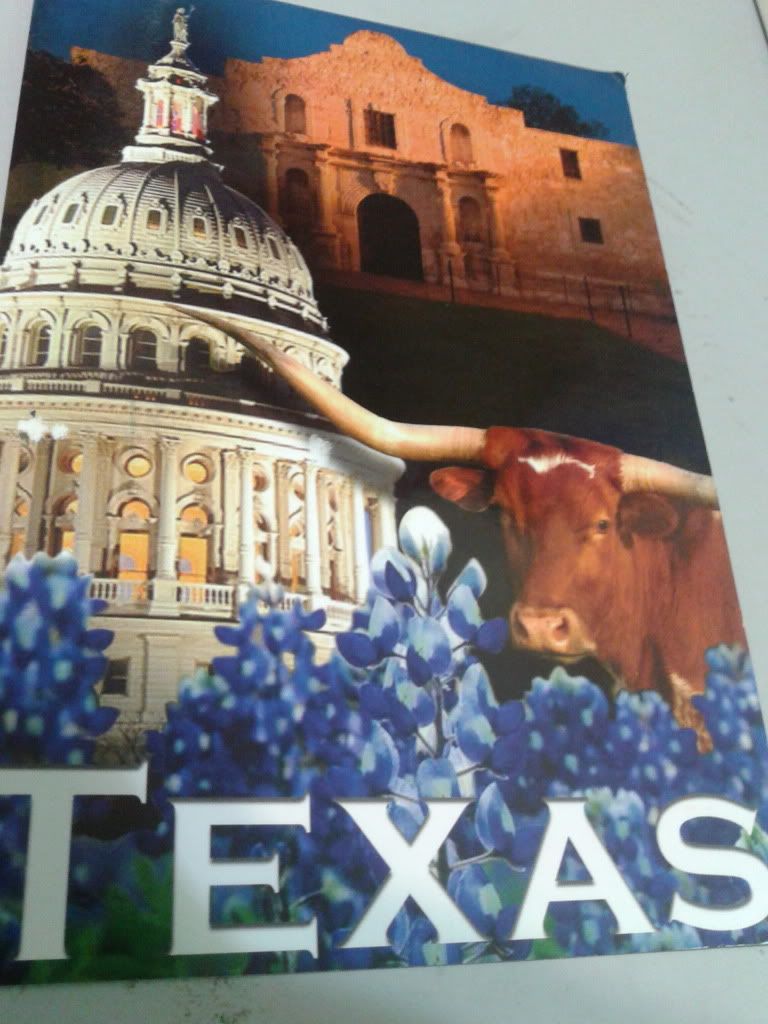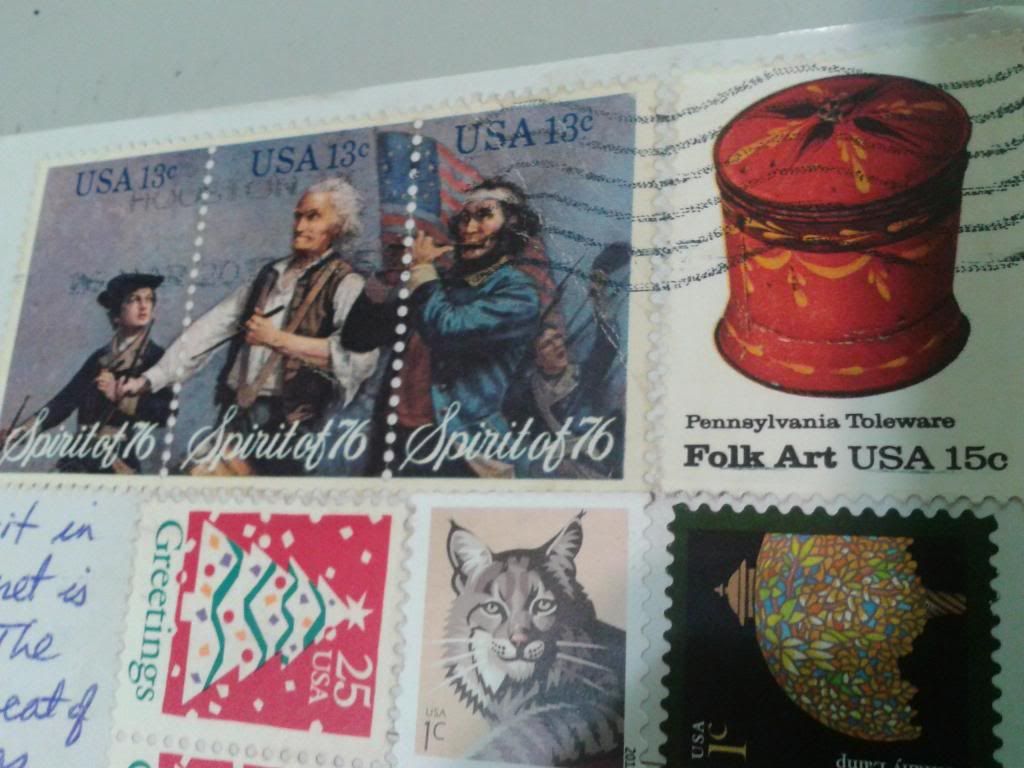 Clockwise: Alamo in San Antonio (represents Texas freedom), Texas longhorn, Bluebonnets (State Flower, The Capitol in Austin.
More to go. I hope I can received more.