My 10 months old baby!
Celebrating my youngest son's 10
th
months old alone. This is one of the saddest moments being OFW dad and working away from the family. This is also one of the sacrifices and part of the struggle of working abroad. But I know I need to overcome all of this for my family.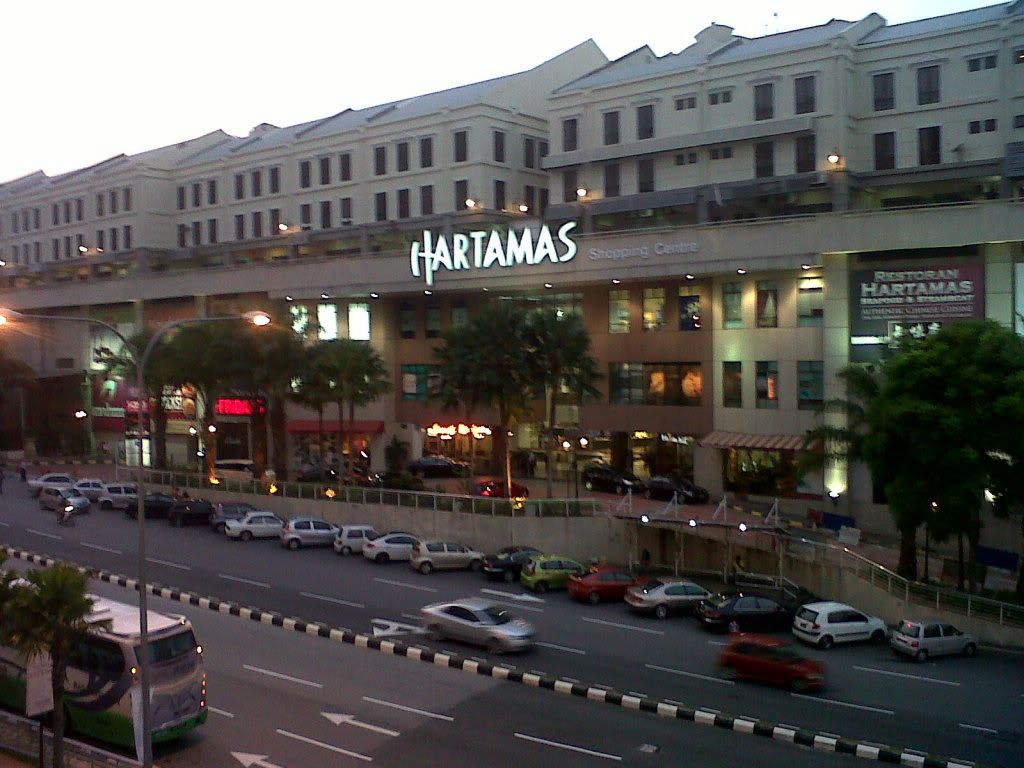 Hartamas Shopping Center
Ok, I celebrate it at Station Kopitiam, Hartamas Shopping Center which is only beside my apartment.
Here's my menu for this special day. Cantonese Fried Noodle Set. It's only 7.90Rm together with drink and fresh fruits. Now, I complete my day. Burp.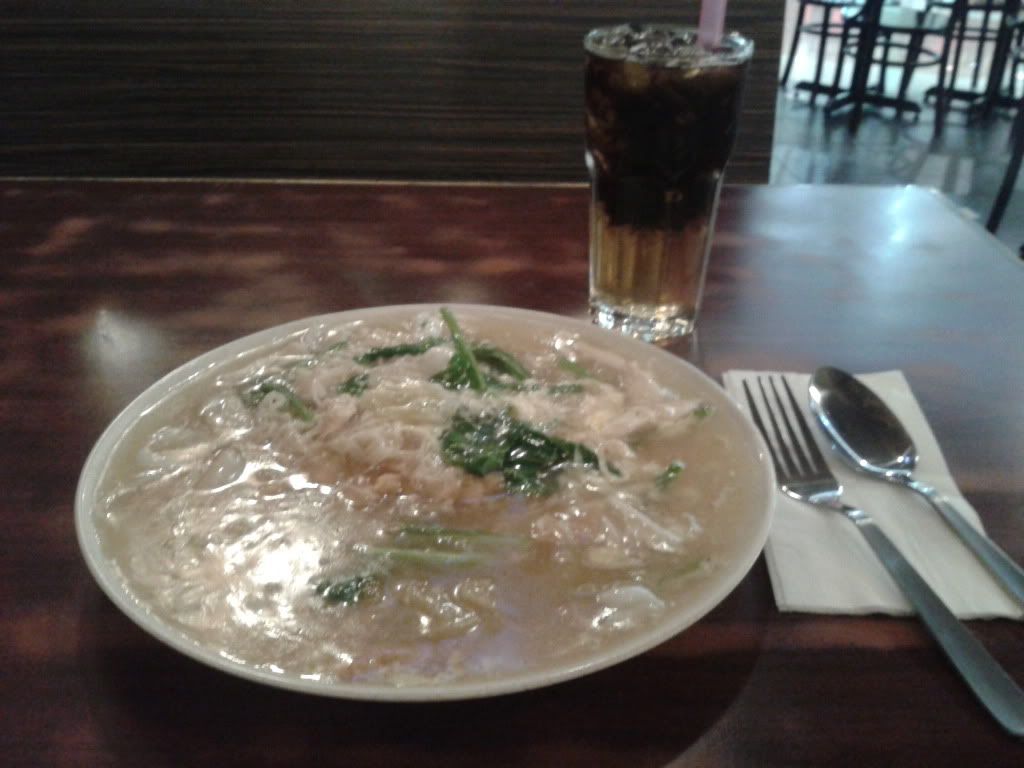 Cantonese Fried Noodle at Station Kopitiam
And for my desert. Krispy Kreme Doughnuts.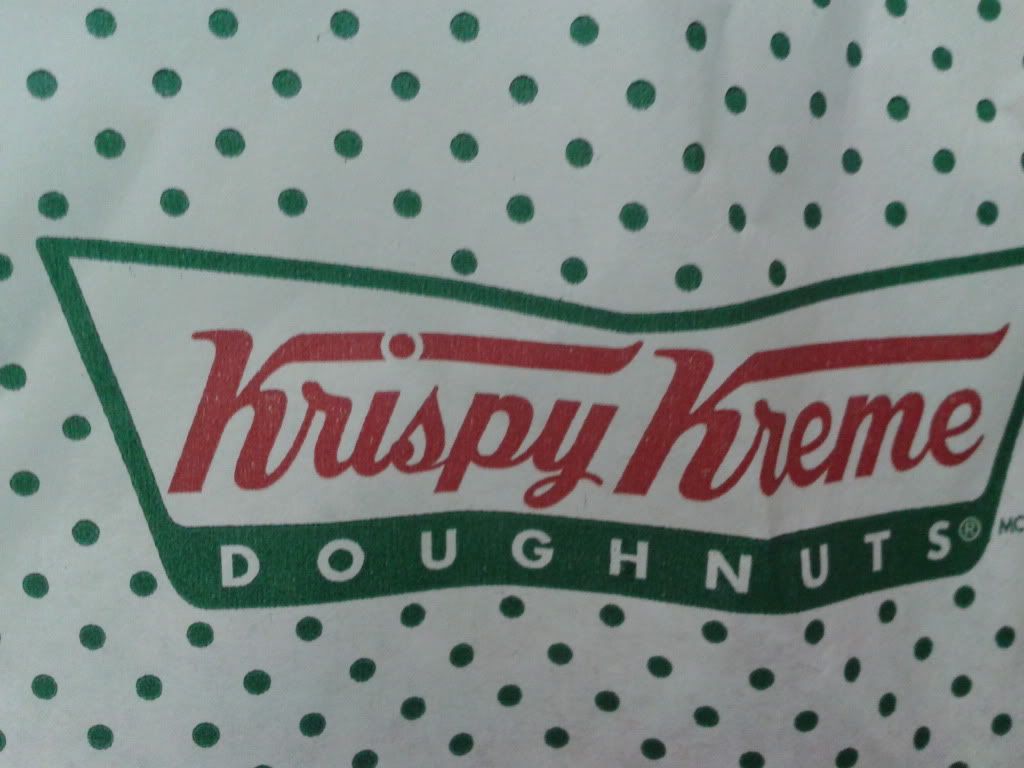 Krispy Kreme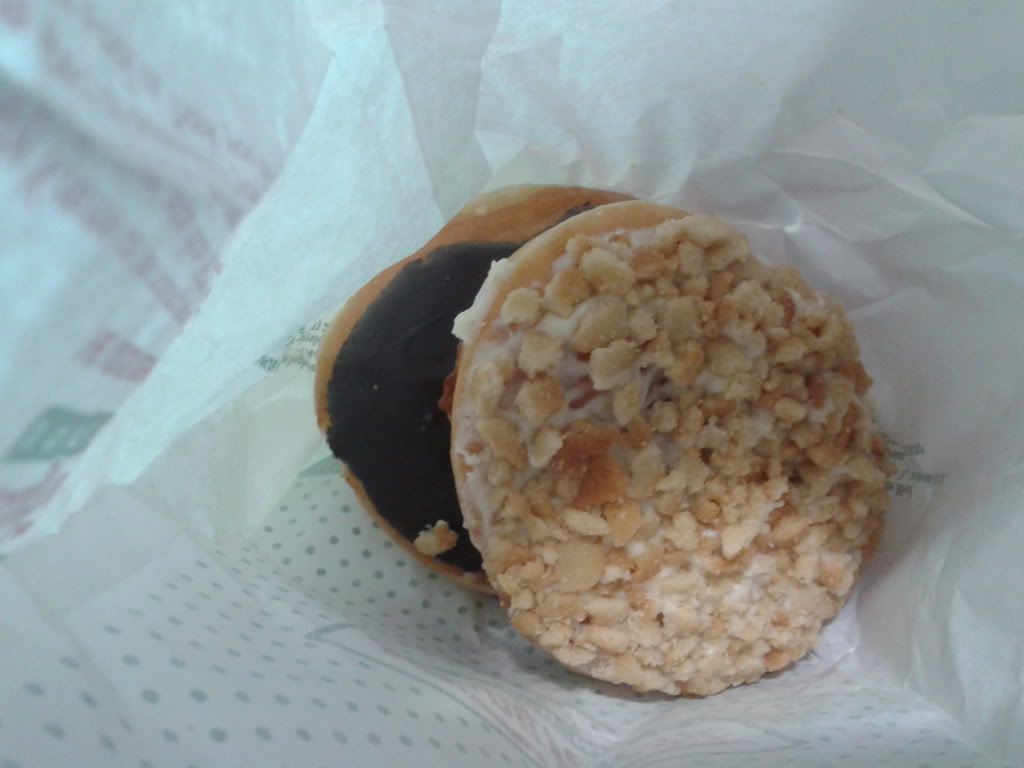 Doughnut for desert